2015 saw the long-awaited debut release of The sum of your parts EP. Recorded at Loch Less Studios in the sleepy little village of Steinbach, in northern Bavaria. After spending four months over winter in a big house in the middle of the forest, surrounded by nature, wilderness, campfires and some great people. I picked up some German, met a lot of fantastic musicians and forged some great friendships.
There was a live practice room and recording studio in the basement of the house, we spent most of that winter down there playing music together. It was a great time well spent. After enlisting the help of some very talented local musicians, who then became good friends, we spent a lot of hours in the studio and recorded several tracks. some of which are on this EP, the rest will be part of an album release planned for Autumn 2017.
You can buy and stream the digital tracks below through Bandcamp. All tracks were recorded and produced by Michael Hauck from Strandvilla.
Sum of Your Parts EP
Musicians:
Chris pookah – Acoustic guitar & vocals
Christine 'Buba' Leban – Auto-harp, backing vocals and harmonies
Michael Hauck – Electric & acoustic bass, uke-bass, double-bass.
Marko Hauck – Didgeridoo
Max Sauer – Violin
Lukas Sauer – Electric guitar
Jonathan Geiss – Drums
Marcel Bickert – Djembe
Miriam Krausert – Flute
Udo Eizenhöfer – Horns
Jürgen Wüst – keys & Electric guitar
Daniel Hertzov – Mandolin & acoustic guitar
Gabriel Wedde – Drums & brushes
Ralf Göldner – Wave drum & all sorts of crazy percussion
Stefan 'Kunni' – Blues harp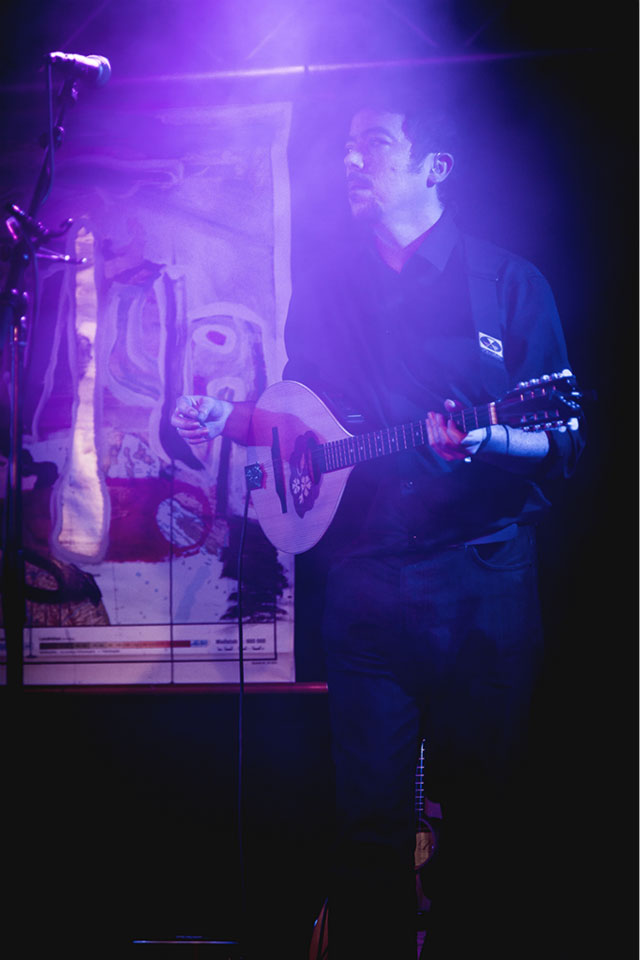 ---
"The only truth is music."
― Jack Kerouac